JSL - Breaking: Texas Sues PA, GA, MI, & WI at Supreme Court
Breaking: Texas Sues PA, GA, MI, & WI at Supreme Court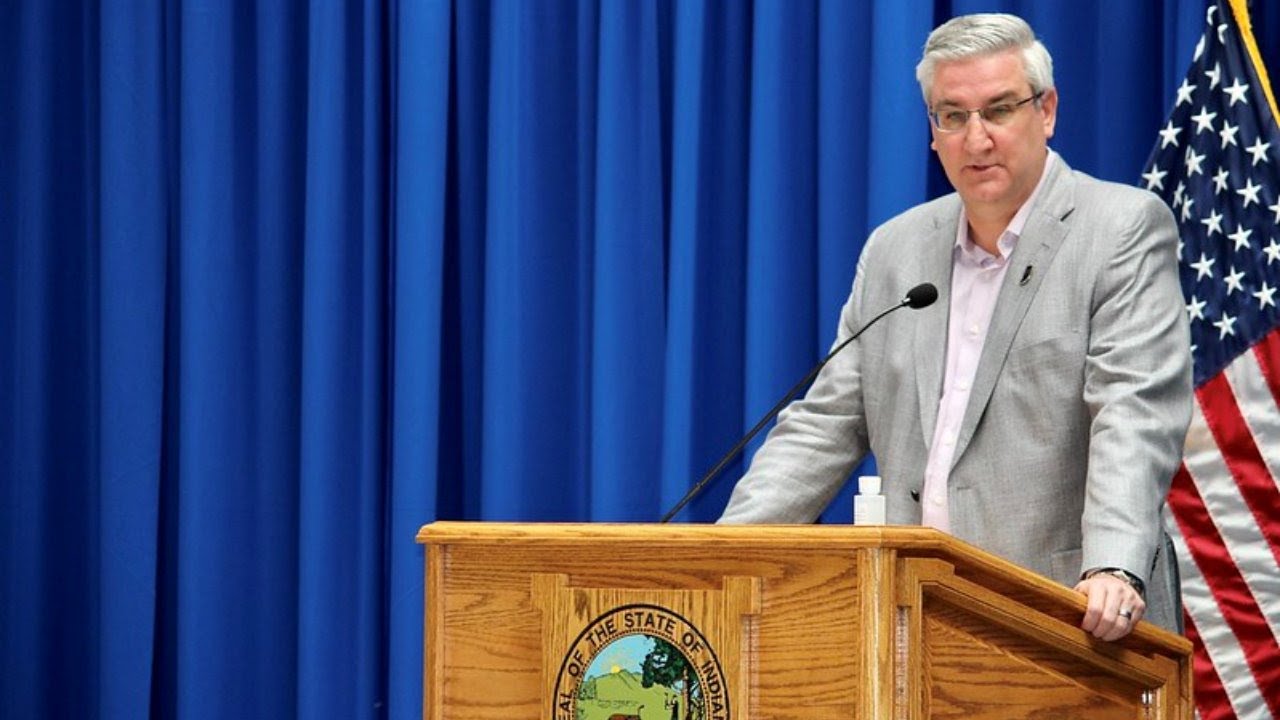 Governor Holcomb address to the state on equity and inclusion (Aug. 18, 2020)
On Tuesday at 1:30 p.m. ET (12:30 p.m. CT), Governor Eric J. Holcomb will address the state on equity and inclusion.
Conspiracies, fraud claims and your tax money: 5 takeaways from IndyStar's investigation
What you should know about IndyStar's nursing home investigation involving James Burkhart and American Senior Communities.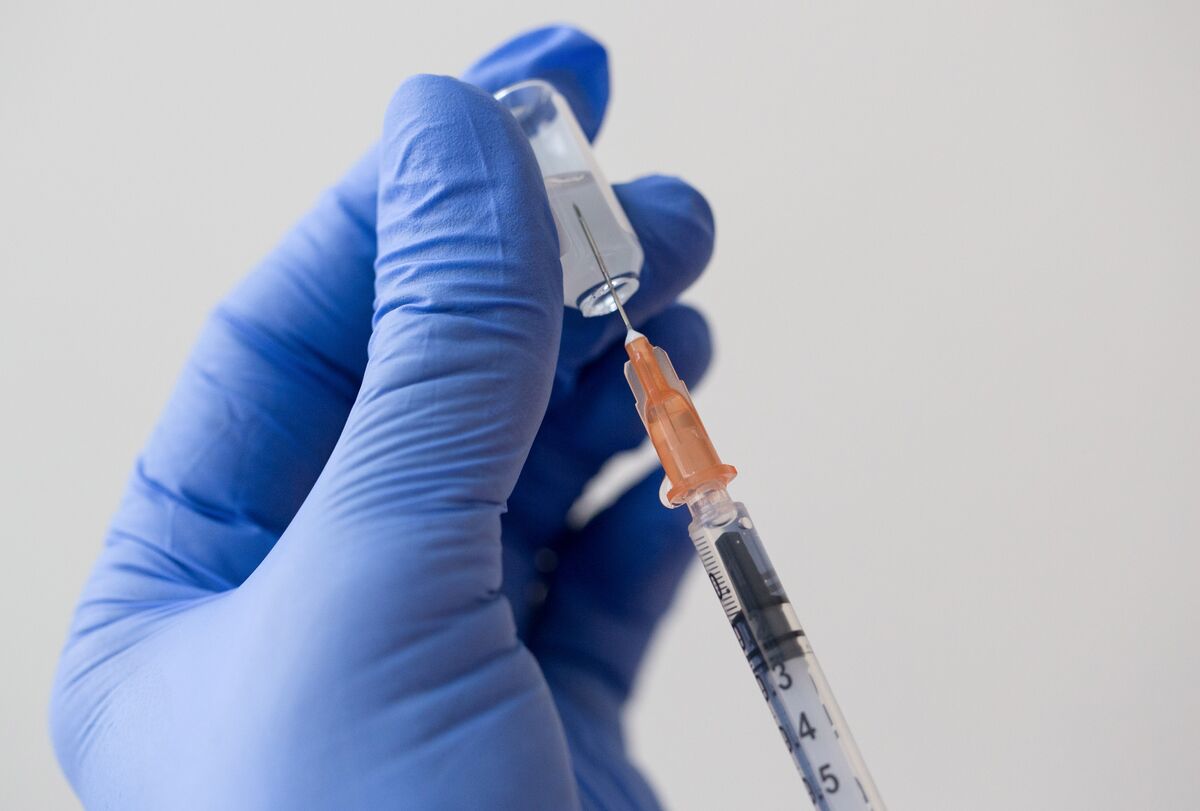 The Rush for a Vaccine Leaves Little Recourse for Anyone It Harms
Americans who suffer adverse reactions to coronavirus vaccines that the U.S. is racing to develop will have a hard time getting compensated for injuries from the drugs.
Big Pharma's Covid-19 Profiteers
How the race to develop treatments and a vaccine will create a historic windfall for the industry — and everyone else will pay the price
COVID Not Asymptomatic?
World Health Organization outlines whether COVID can be asymptomatic and whether research supports the claim.
Welcome to the real Matrix on Facebook Watch
Illogical things we blindly do under the influence of social conformity!!
Commentary from 1969 on Communists using Race Conflicts to introduce Socialism and then Communism.
Excerpts from: G. EDWARD GRIFFIN (April 3, 1969) MORE DEADLY THAN WAR: THE COMMUNIST REVOLUTION IN AMERICA Original clip version credit @victormarx